Telent, the UK's leading mission-critical network solutions provider, has formed a new three-year partnership with Alzheimer's Society.
Alzheimer's Society is the largest and most influential dementia charity in the UK, funding research to find a cure and supporting people living with dementia. By 2022, it wants to offer support to all people newly diagnosed with dementia, make the public aware of the challenges posed by dementia and give people affected more control to make choices about the care and support they have access to.
And while there have been no new drugs introduced in the last 15 years to treat or prevent dementia, over the next three years, Alzheimer's Society hopes to generate the relevant research into finding a cure and the research findings bring with it, improved care, treatment and information.
Kick-starting its fundraising campaign with a Valentine's Day cake sale, Telent employees will raise money for the charity through a series of fundraising initiatives, including running, walking and cycling challenges.
"At Telent, contributing to charities is an important part of our company's mission and we are proud to be partnering with Alzheimer's Society to help it make a significant difference to society as it continues its important work with people who suffer from dementia," said Mark Plato, Chief Executive Officer at Telent. "We look forward to helping Alzheimer's Society raise awareness about dementia and raising as much money as possible."
Telent's Valentine's Day bake sale raised £1009.63 for Alzheimer's Society. The company's previous charity partner was Macmillan Cancer Support, for which it raised a total of £367,053.94 over three years.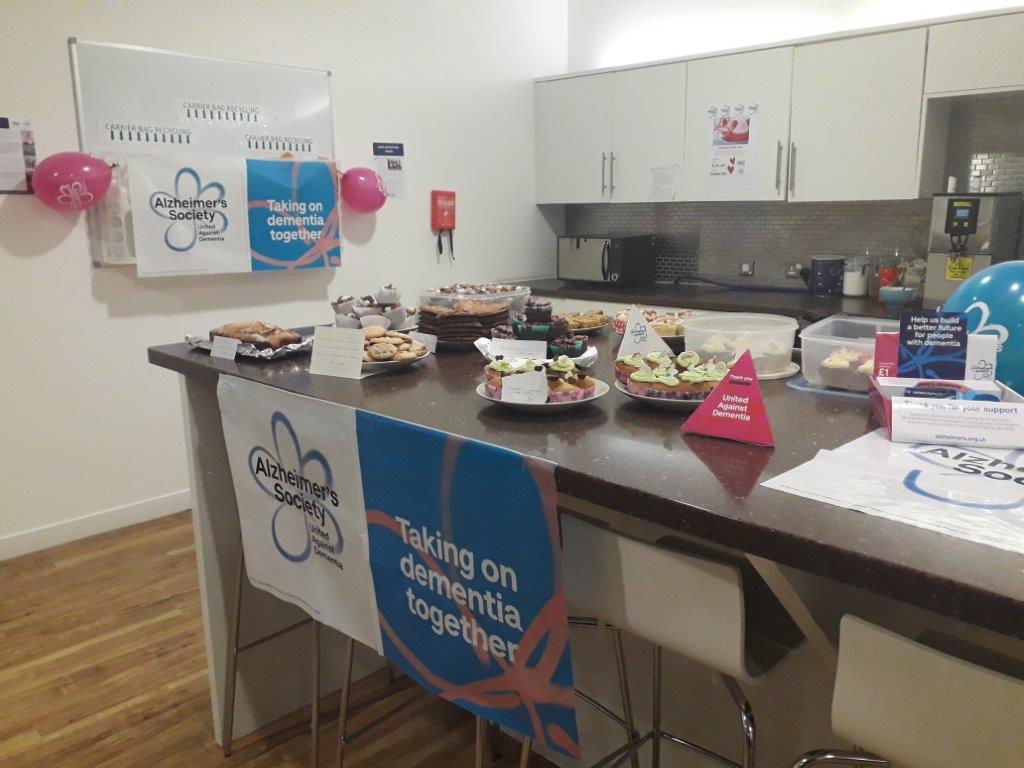 To learn more about the Alzheimer's Society, the work it does and how to get involved, please visit: https://www.alzheimers.org.uk/.